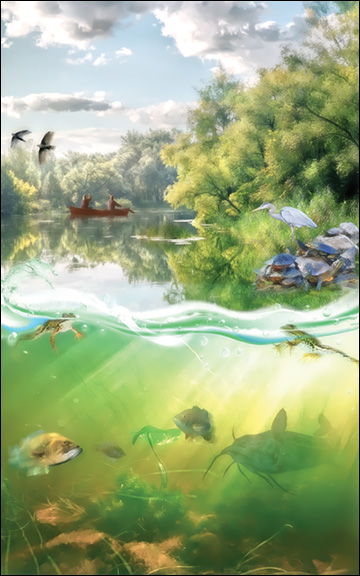 Our River is
More Than Water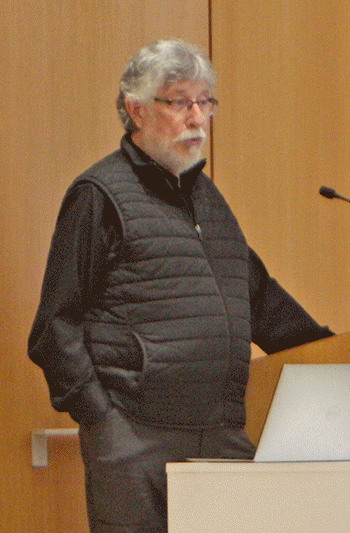 The Edith Chase Lecture
At 7 p.m. Kyle Dreyfuss-Wells, Chief Exectutive Officer of Northeast Ohio Regional Sewer District, will presented "What Happens Upstream, Doesn't Stay Upstream" at the Cene Lecture Hall of Kent State's School of Architecture and Environmental Design.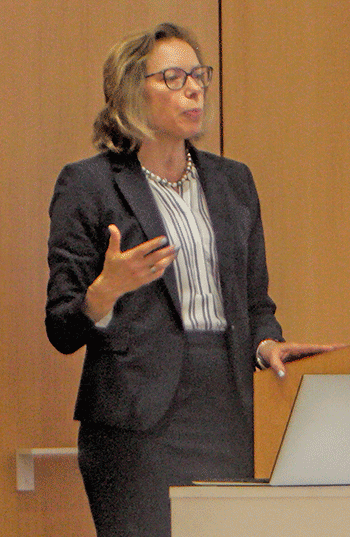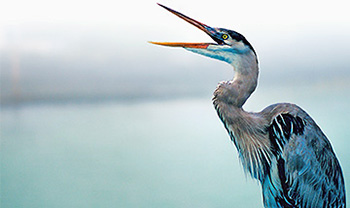 Poetry
On Saturday afternoon at 4 p.m. poets from the Cuyahoga River watershed (and beyond) read original poems for "Birds of the Cuyahoga". An anthology of the poems was available at that reading. Request info on how to get a book.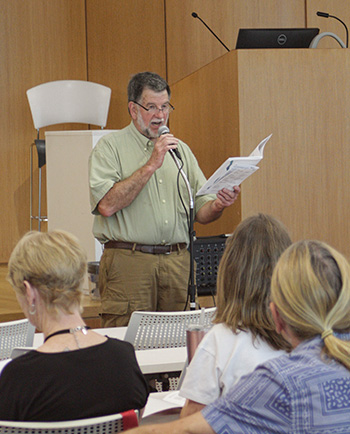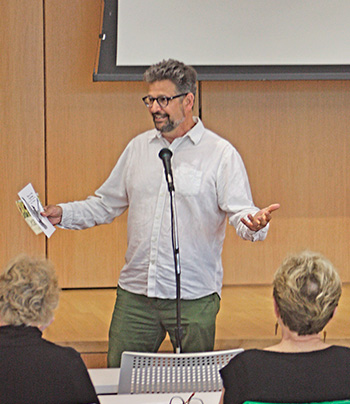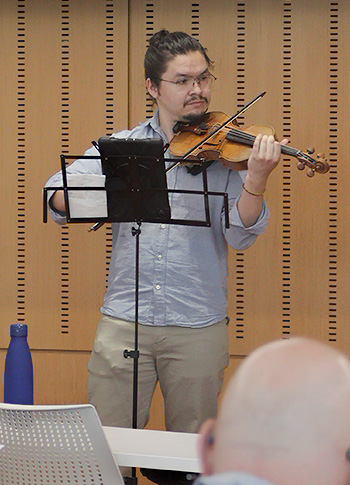 Our River is More Than Water –
The 2022 Edith Chase Symposium
---
About Our Friday Night Speaker
---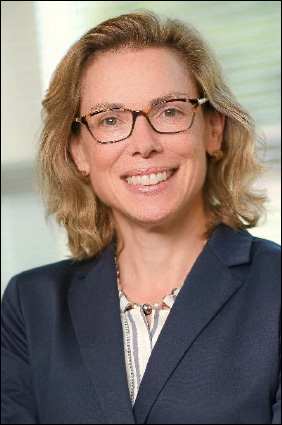 Kyle Dreyfuss-Wells
Kyle Dreyfuss-Wells is the Chief Executive Officer of the Northeast Ohio Regional Sewer District.  Kyle was formerly Deputy Director of the District's Watershed Programs, including the Regional Stormwater Management Program and the application of stormwater control measures to reduce combined sewer overflows through green infrastructure.  Ms. Dreyfuss-Wells graduated summa cum laude from The Ohio State University with a Bachelor of Science degree in Biology. She earned master's degrees with honors in both Public Affairs and Environmental Science at Indiana University's School of Public and Environmental Affairs.
What Happens Upstream,
Doesn't Stay Upstream: Land Use, Stormwater Management and Water Quality in Northeast Ohio
"In this presentation I introduce the Northeast Ohio Regional Sewer District as a large organization tasked with managing stormwater and wastewater on a regional basis across 355 square miles of the Lake Erie watershed. We will explore the impacts to Northeast Ohio's watersheds from the legacy of combined sewers to the on-going effects of impervious surface and aging infrastructure. This presentation highlights the level of sustained funding, creativity and dedication necessary to restore and protect water quality through detailed examples of large-scale construction projects and watershed protection and restoration."
Kyle Dreyfuss-Wells